Pixie cut
There are no two ways around it: shorter hair is easier to manage and quicker to style. If you prefer to keep your hair to a tidy length, there are still haircuts out there that will make you feel ten years younger.
A neat pixie cut is bang on trend this year and can be styled in about thirty seconds with a spritz of volumizer and a little gel or wax. A pixie cut is perfect if you want to stay fashionable without sacrificing convenience. You can leave your beautiful hairs in the hands of professionals via ultimatebeautyandhair.co.uk/hair for the best hairdresser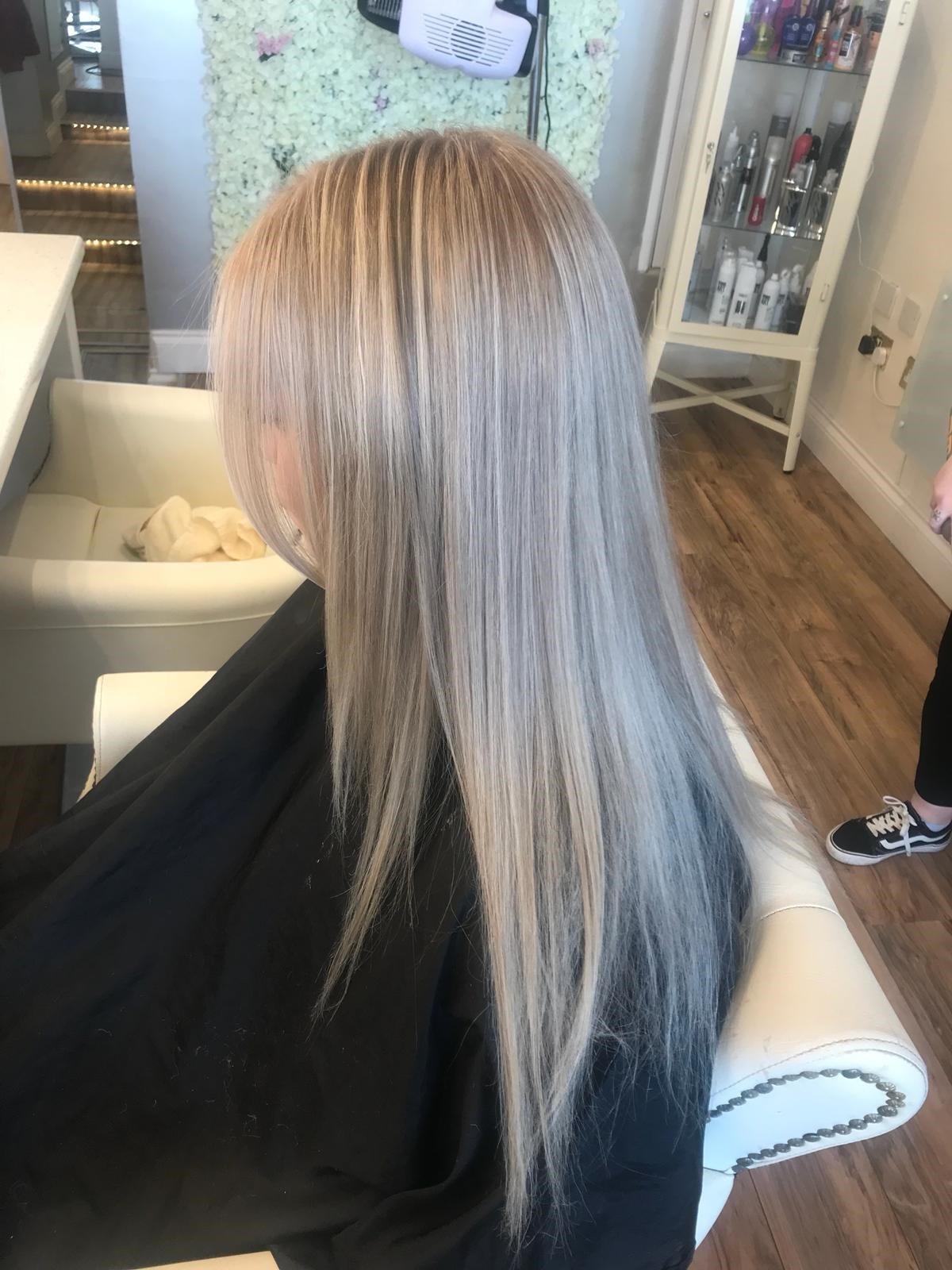 Pixie cuts popularized in the 80s are still in demand for those times when you want a cool, contemporary hairstyle. Modern pixie cuts can be created on all hair types and textures, and they are incredibly easy to manage. The possibilities are endless with a pixie cut, as you can rock it with bangs, waves, faux hawks – or switch it up with an undercut pixie. This hairstyle is feminine and bold.
Symmetrical waves
Symmetrical waves can be used to perfectly accentuate the features of your face that you want to draw attention to. If you think it's your smile that keeps you feeling younger, ask to have the waves in your hair peak at chin level, that way the eyes are drawn to your mouth.
Symmetrical waves are a very versatile and adaptive hairstyle that can be used to suit the face they're framing, so don't be shy about working with your hairdressers to create the perfect hairstyle for you.