These tips are really important. Visiting us regularly promotes the following benefits for you and your luscious locks, and of course, we love your visits too, which is an added bonus:
It Keeps Your Hair Healthy
Regular visits to the salon will keep your hair in its healthiest condition and we recommend you visit us every 4 weeks to ensure your hair is groomed and cared for properly. For the best results, it would be best if you get help from the best hair salon in Bridgend.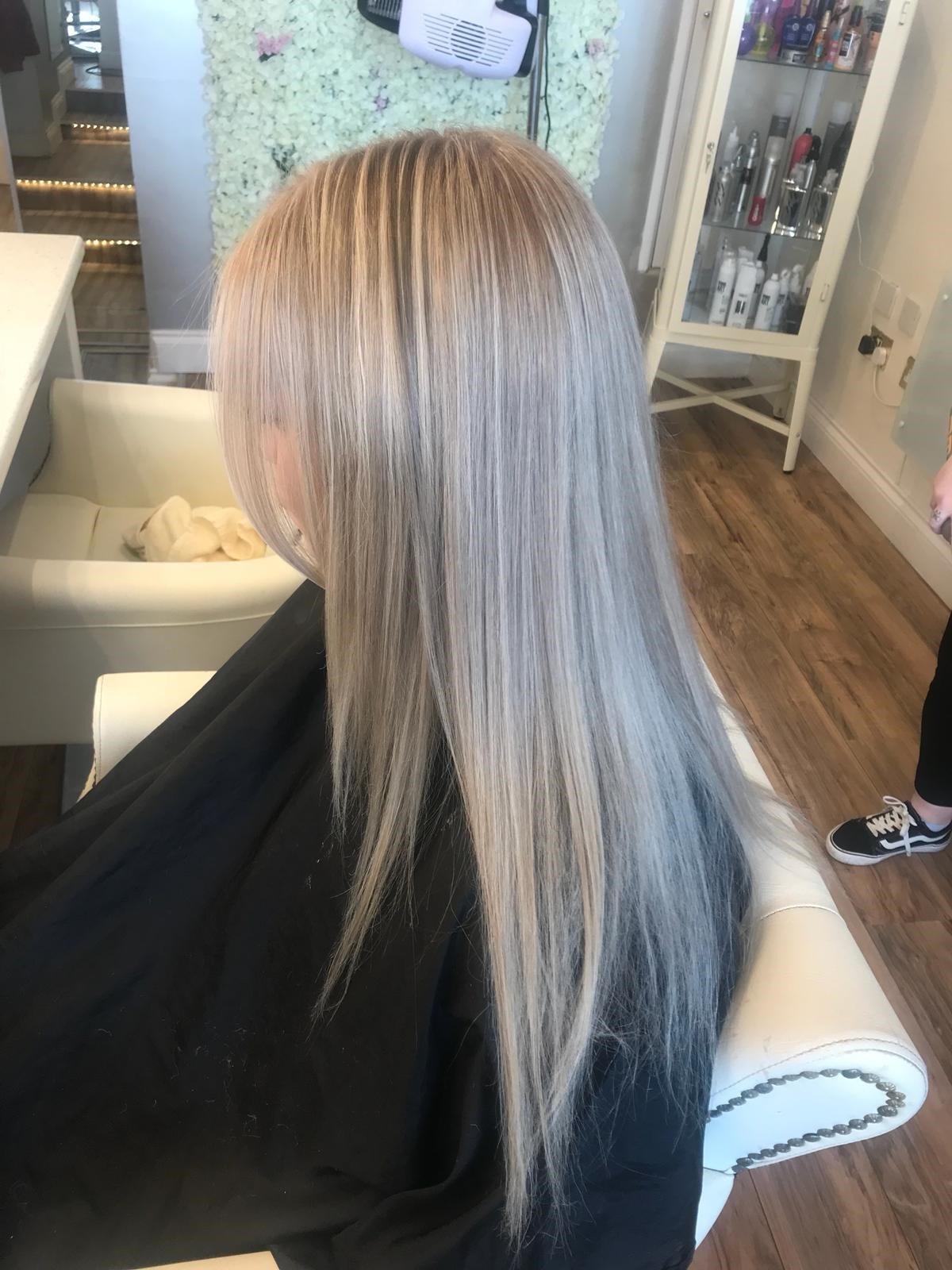 Your Hair Colour Will Remain Vibrant
Visiting us often to freshen up your color will ensure it remains as stunning as ever, root touch-ups or a toner refresh will keep your hair looking flawless from root to tip. We recommend a trip to the Hair salon every 4 to 6 weeks to keep those hues looking vibrant and dazzling.
Helps Promote Strength and Growth
If you visit a Hair salon every 4 to 6 weeks this will encourage strength a vitality in your hair with the products we use. In addition, having a regular trim promotes healthy hair growth and gets rid of weak, damaged broken tips.
Split ends are no laughing matter and will work their way up to your strands if they're not managed correctly. Using heat and general wear and tear that your tresses suffer daily takes its toll. The experts recommend having a trim every 8 weeks, we can also offer consultation and additional treatments that you might benefit from.