Accounting is the soul of any business. The business' success rate can only be measured in the profits it makes. That is why its accounts need to be well maintained and financial reports need to be made periodically to assess the company's standing in the market. There are a number of good accounting software available to make their accounting simpler and more easily accessible. These software are user friendly and so they help reduce the stress of keeping accounts, making the entire process a lot less hectic.
Construction accounting software is unique because it must include payments to and from contractors, suppliers, vendors, etc. Vendors and suppliers usually get paid on a contract-to-contract basis, while contractors and workers are paid daily, weekly, or monthly.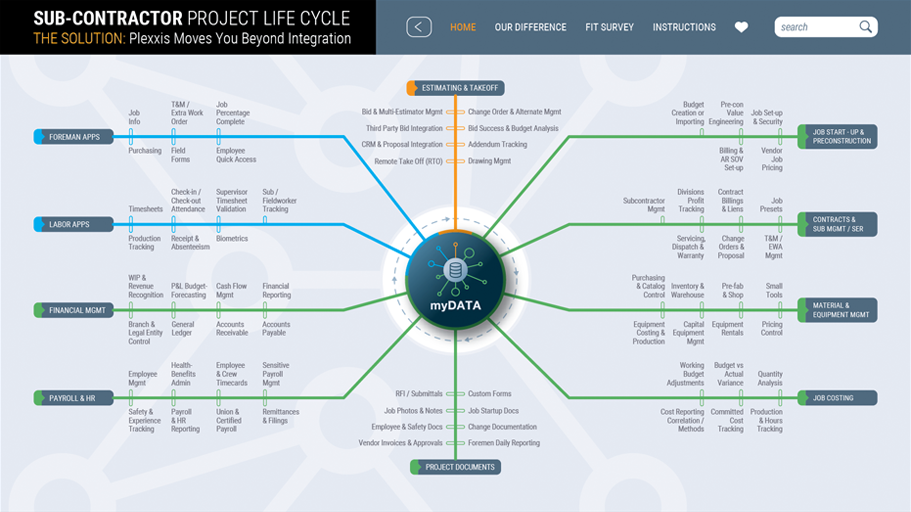 When assessing the company's finances, it is important to consider these factors. Clients, suppliers, and sometimes even government officials can access all the information. When applying for permits or licenses, the company must fill out numerous government forms. These forms can be completed easily if all necessary data are available.
Every business must manage its finances. High cash flows are a common problem for companies. It is important to manage money on a large scale with precision. A small error can lead to disastrous consequences later. All work can stop if finances aren't properly channeled.