Tip 1: Book your appointment in advance 
It is always beneficial to book in advance to avoid disappointment when your hair is in need of its next lot of treatment.  Many of our stylists have regular clients who rebook their next appointment for color touch-ups or special events when they're visiting us.  It is therefore encouraged that if you have something coming up that you are aware of, a holiday or special occasion, book your hairdresser in advance.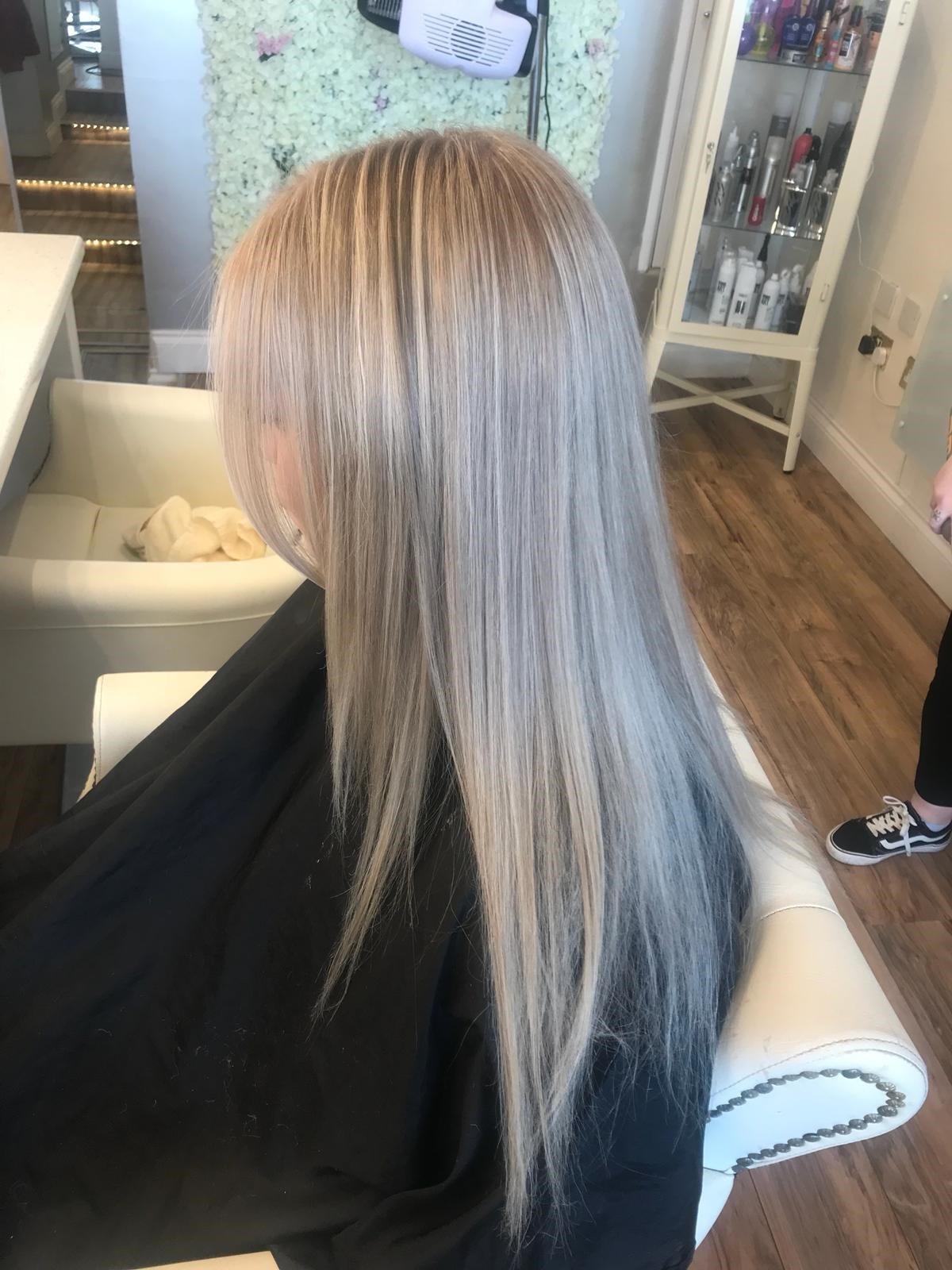 That being said, we do have cancellations and we welcome a call on the off chance we can fit you in so don't let that deter you from popping in and enquiring.
Tip 2:  Take care of your hair between visits
If our stylists could wave a magic want it would be that everyone invests in some good quality shampoo and conditioner to maintain your hair between visits.  If your hair is in a good condition it can help achieve the look you want and help keep your new hairstyle healthy for longer.
Buying the right hair care products for your hair type is advantageous, there are many on the market and we sell a number of high-quality hair care products at Barbarella Hair.  One of the team would be happy to recommend the best products for your hair type, be sure to ask on your next visit.
Tip 3:  Protect your new style
You don't just have to get salon results on your visit with us.  You can recreate that salon look at home with the right tools and products.  Using a heat protection spray as an example before drying your hair will not only protect your strands from intense heat but also cuts down on drying time and makes it easier to style to recreate that salon finish.