Whether you're looking to start your first website, or you're a designer who wants to expand your skills, having the right knowledge is the key. It can be tough to find the resources you need on your own, and it's hard to learn while working full-time.
This article shows you how to fill in those gaps so that you can start learning the basics of web design at work. So this article will help you to learn web design for upgrading your skills.
What is Web Design?
Web design is the process of creating a website. A website is a collection of pages that are designed to display information to the public. Sites can be created for any purpose, including marketing, sales, and information sharing.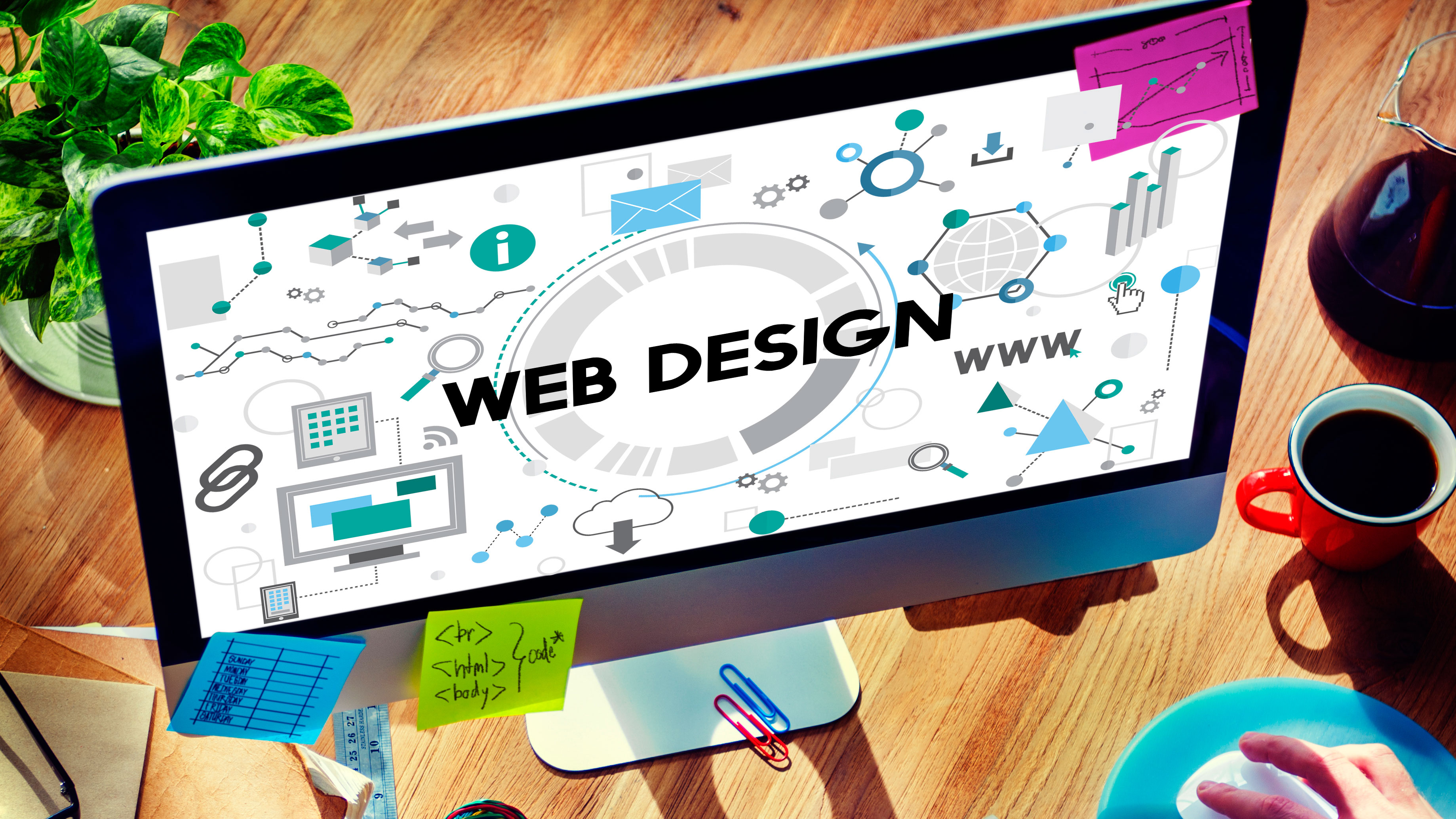 Image Source: Google
Web designers use a variety of tools and techniques to create effective websites. Many web designers specialize in a specific area of web design, such as site architecture or development, front-end design, or back-end programming. However, there is no one right way to do web design. Anyone with an understanding of HTML and CSS can create a website.
What Are the Benefits of Web Design?
One of the most popular reasons people choose to learn web design is because it can be a very lucrative career.
In this day and age, web design is one of the most respected and in-demand disciplines. With so many people online and using the internet for their everyday activities, good web design can help your business stand out from the crowd. Here are just some of the benefits of learning web design:
1. You can start your own business.
2. You can work from home.
3. You can be your own boss.
4. You can make a great salary.
5. You can learn new skills quickly and easily