Plastic is a dominant material in today's world, including packaging, tools, and other products. It is important to think about plastic waste. Many households throw-away tonnes of plastic packaging each year from food and household products. This waste is ending up in landfills and the environment.
This plastic scrap is not only harmful to the environment, but it also emits more pollutants than it uses. Manufacturers are increasingly using recycled plastic scrap in their products due to their own green initiatives and the restrictive regulations that have been put in place by both local and national governments.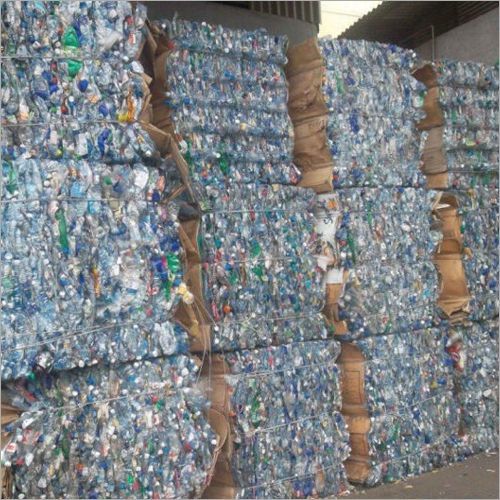 Technology for reprocessing or reusing plastic scrap has been rapidly evolving. This means that both industrial and commercial customers, as well as consumers, can reap the benefits of the booming recycling market. There are many types of plastic resins that can be recycled. The processing and use of these resins vary.
Polyvinyl chloride (also known as PVC) is one of the most commonly used plastics. It makes up a lot of plastic scraps found around the world. This plastic is used extensively in construction and packaging. This material is recyclable and many plastic scrap recycling leaders have been reprocessing it for years.
PVC can be used to make pipes, fences, curtains, bottles, and toys. This kind of plastic is not collected by many curbside recycling programs. Domestic customers will need to find a specialist recycling company.
Another type of plastic is polyethylene. It makes up a lot of plastic scraps today, alongside PVC. There are many types of polyethylene, from low-density polyethylene to high-density polyethylene. These resins are classified as separate resins, and they are used extensively in industrial and domestic applications.